Company names, brand names and concepts
Creating a new company name, brand name or concept needs to work to establish your business in the minds of your customers. Generate trust in your business and the products that you sell.
An effective company or brand name suggests quality and longevity. PSC select the right words that will attract attention and inspire the user to use your brand name and to become your next customer.
Develop brand name loyalty
When comparing products, most people still make decisions according to brand names. Even if they go through the exercise of comparing features and prices, they still ultimately choose a brand based on what to them feels "right" which is what drives most decision-making.
PSC copywriters consider who your customers are. We take into account demographics and market trends, creating a brand image for you that will get you noticed and more importantly remembered. We work with you to gain an understanding of the essence of your business and the message you want to give your customers.
Creative thinking generating original ideas
We can provide conceptual ideas for your latest advertising campaign or marketing strap line. Our copywriters have the creative insight to be able to visualise a product from a user perspective. What does a customer want from your product? What are the benefits? What problem does it solve? We get behind your product with credible and original concepts that work.
Like to know more about PSC company names, brand names or concepts? Contact us for more information.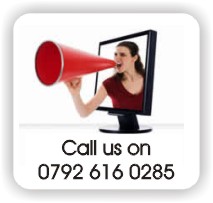 "PSC helped us with a client's chaotic content, saving us a lot of grief ... Not to meniton time!."

Lee Newell, Partner
Creative Hat